DIAMOND ALTERNATIVES, LLC

                                          Call us: 734-755-1505              Fax: 734-587-2500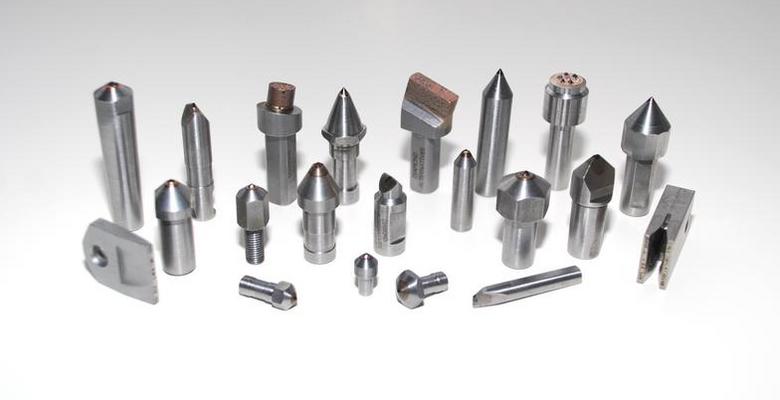 Custom Made Diamond Dressing Tools

Welcome to DIAMOND ALTERNATIVES, LLC

If you're looking for quality made diamond tools, you've come to the right place. At DIAMOND ALTERNATIVES we make tools to your specifications, not some off the shelf one size fits all tool. The diamond toolmakers at DIAMOND ALTERNATIVES have been making tools since 1973. Let us put our experience to work for you.

For more information please: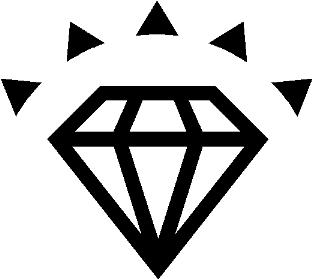 PRICE, SERVICE, and QUALITY 

Remember when you used to be able to get all three in a diamond tool supplier? 

YOU STILL CAN!

 With

 DIAMOND ALTERNATIVES, LLC

11602 Finzel Road

Carleton, MI 48117

eswatek@yahoo.com